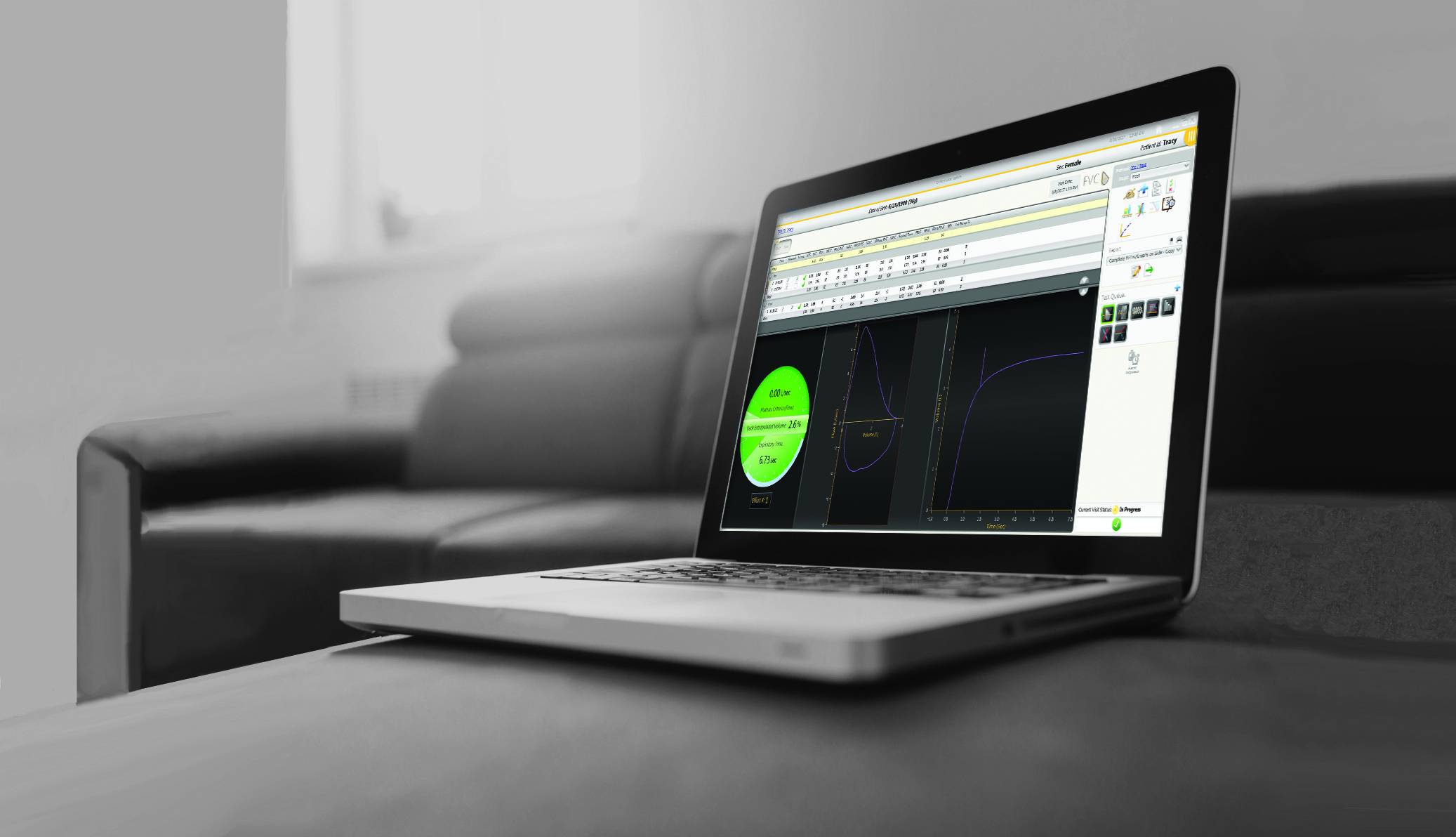 A better way to collect, access and review data.

Now available for pulmonary function testing.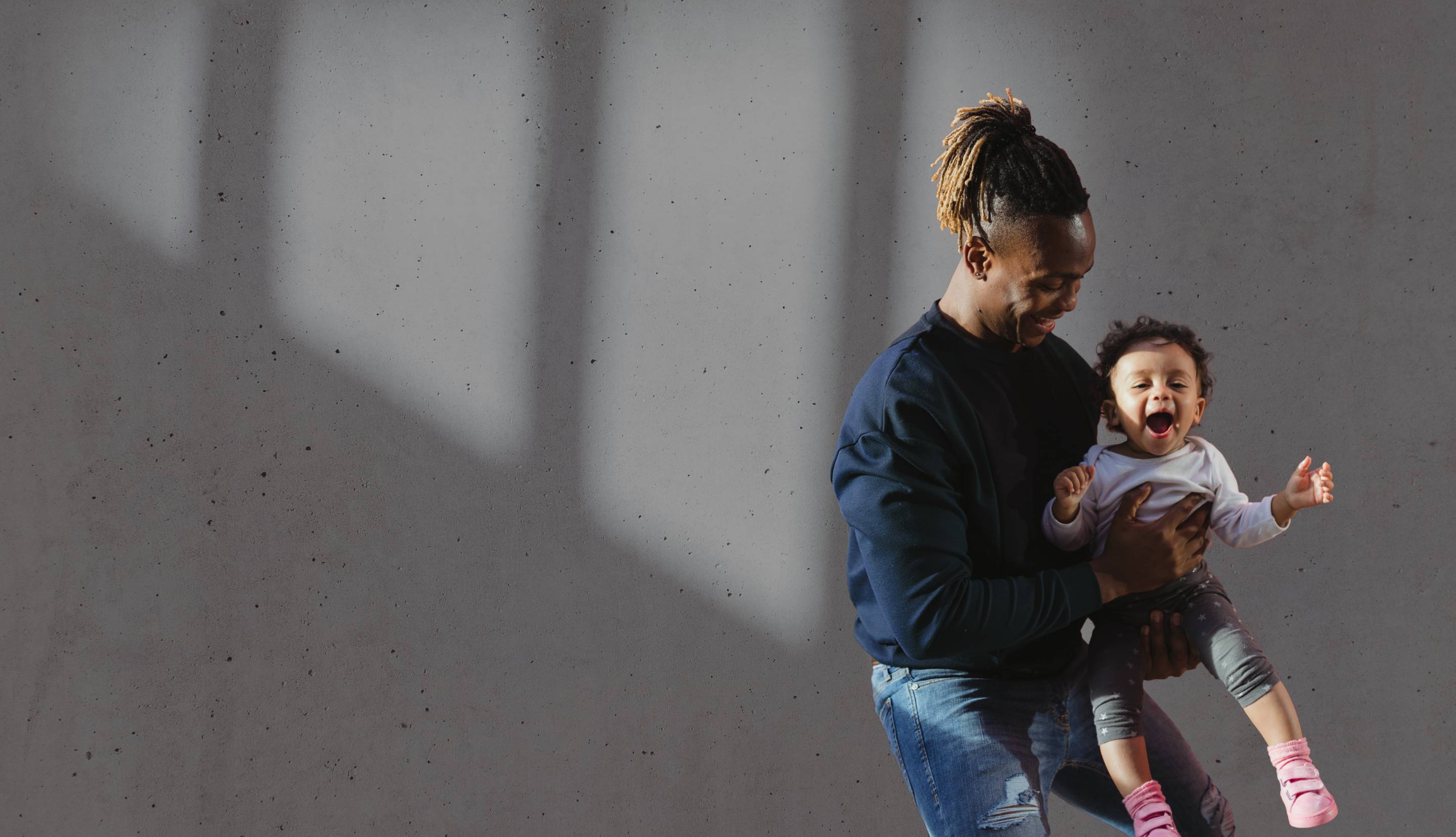 What Makes Us Different
We provide unmatched service and support
We relentlessly make improvements
We anticipate and solve unmet needs
Our identity is an everyday reminder of our purpose. Everyone who interacts with, uses or benefits from our products is our customer.
Cardiorespiratory Products
Test Types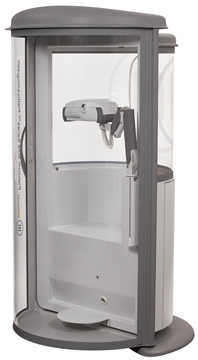 Our cardiorespiratory products are unparalleled in quality, accuracy, and ease of use.
Our simple approach has endured: Integrate the latest advances that today's technology affords, ensure accuracy through superior design, and then back up each and every product with consistently stellar support. We don't just stand by our product; we stand by our customers.
Specialties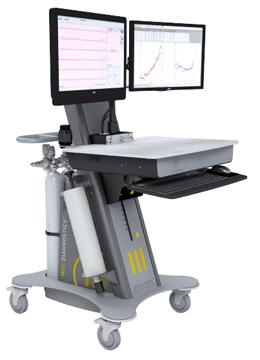 We work directly with customers and business partners, providing product systems to heart and lung specialists located in hospitals, university-based medical centers, medical clinics, physician's offices, pharmaceutical companies, medical device manufacturers and clinical research organizations.
Each client receives individual attention that's customized and comprehensive.
Solutions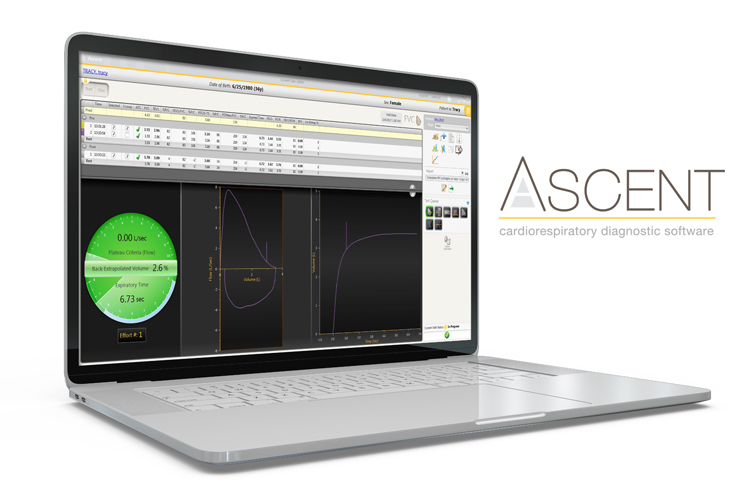 Finding efficient ways to support patient needs begins with better workflow management. MGC Diagnostics has developed a complete workflow system, which combines healthcare industry standards and best practices with flexibility and support.
Cardiorespiratory Products
Upcoming Events
MGC Diagnostics attends many tradeshows and events throughout the year. Managing our events and exhibits will be our best-in-class clinical, sales and support staff available to answer product questions and provide expert consultation for your clinical application and cardiorespiratory business needs. Stop by our exhibit and see why MGC Diagnostics is a leading global medical technology company dedicated to cardiorespiratory health solutions.
Previous Slide(s)
Next Slide(s)
Events Calendar