Description
Presenter: Clinton A. Brawner, PhD, RCEP, FACSM
Credits: Approved by the ACSM for 1.0 hours CEC, Providership #872319 (attendees must complete the survey at the end of the webinar to receive credit).
This on-demand webinar will provide an overview and discuss the importance of biological quality control related to diagnostic equipment used for cardiopulmonary exercise testing (CPET). What is measured in a CEPT test provides unique insight into a patient's cardiac, pulmonary and metabolic physiology. Regardless of the indication for the test, data accuracy and precision is paramount.

In this ACSM accredited webinar, hosted by MGC Diagnostics and presented by Dr. Clinton Brawner, we will discuss:
Measurement error
Anticipated physiologic response
Physiologic quality control
Following the 45 minute presentation, there is a 15 minute previously recorded Question & Answer session.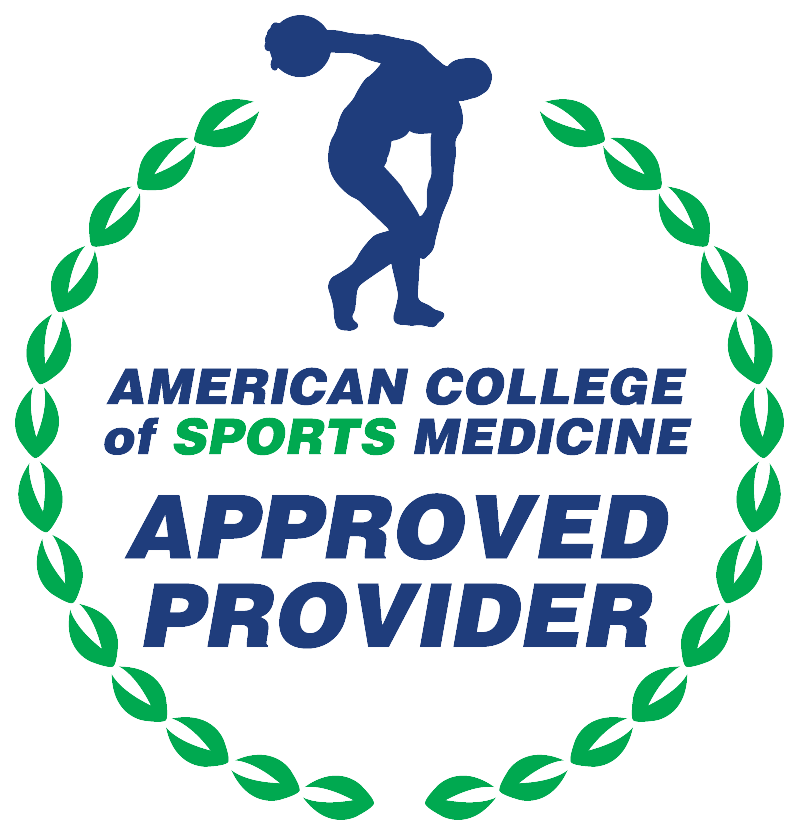 Approved by the ACSM for 1.0 hours CEC, Providership #872319
ACSM approved providership of this program does not imply endorsement of the sponsoring organization's products/services.
This webinar is non-refundable. This is a previously recorded webinar. Question/Answer and Chat features will be disabled.