Events and Education
Download our Code of Ethics pdf
2020 Calendar of Events
MGC Diagnostics attends many tradeshows and events throughout the year. For more information about our attendance, please contact our MGC Diagnostics Events Representative.
The following is a list of meetings where MGC Diagnostics will be exhibiting along with practicums that MGC Diagnostics will be sponsoring. Please check back periodically for updates and more information.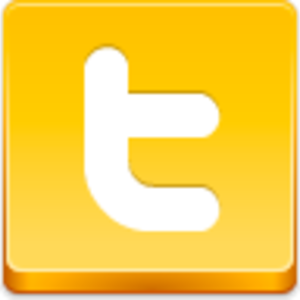 Follow us on Twitter (@MGCDiagnostics). We live tweet during the shows.

2020
January 2020

Jan 16-17

ARTP Association for Respiratory Technology & Physiology
> Birmingham, United Kingdom

Jan 27-30
Arab Health
> Dubai, United Arab Emirates

March

TBD
Wasserman Practicum
> Torrance, California
Mar 13-16
AAAAI The American Academy of Allergy, Asthma & Immunology
> Philadelphia, Pennsylvania
> booth: TBD
Mar 27-31
TSANZSRS Australian Thoracic Congress
> Melbourne, Australia
> booth: TBD

May

May 7-9

CSRT Canadian Society of Respiratory Therapists
> Montreal, Quebec
> booth: 28

May 15-20

ATS American Thoracic Society
> Philadelphia, Pennsylvania
> booth: 2119

May 26-30
ACSM American College of Sports Medicine
> San Francisco, California
> booth: TBD

June

TBD

Wasserman Practicum
> Torrance, California


TBD
ACC Care for the Athletic Heart From Elite to Exercise Enthusiasts
> location: TBD
More information about future 2020 events will be added in early 2020.