MGC Diagnostics Corporation Ranked Among Fastest-Growing Private Companies in the Twin Cities Metro-Area by Minneapolis/St.Paul Business Journal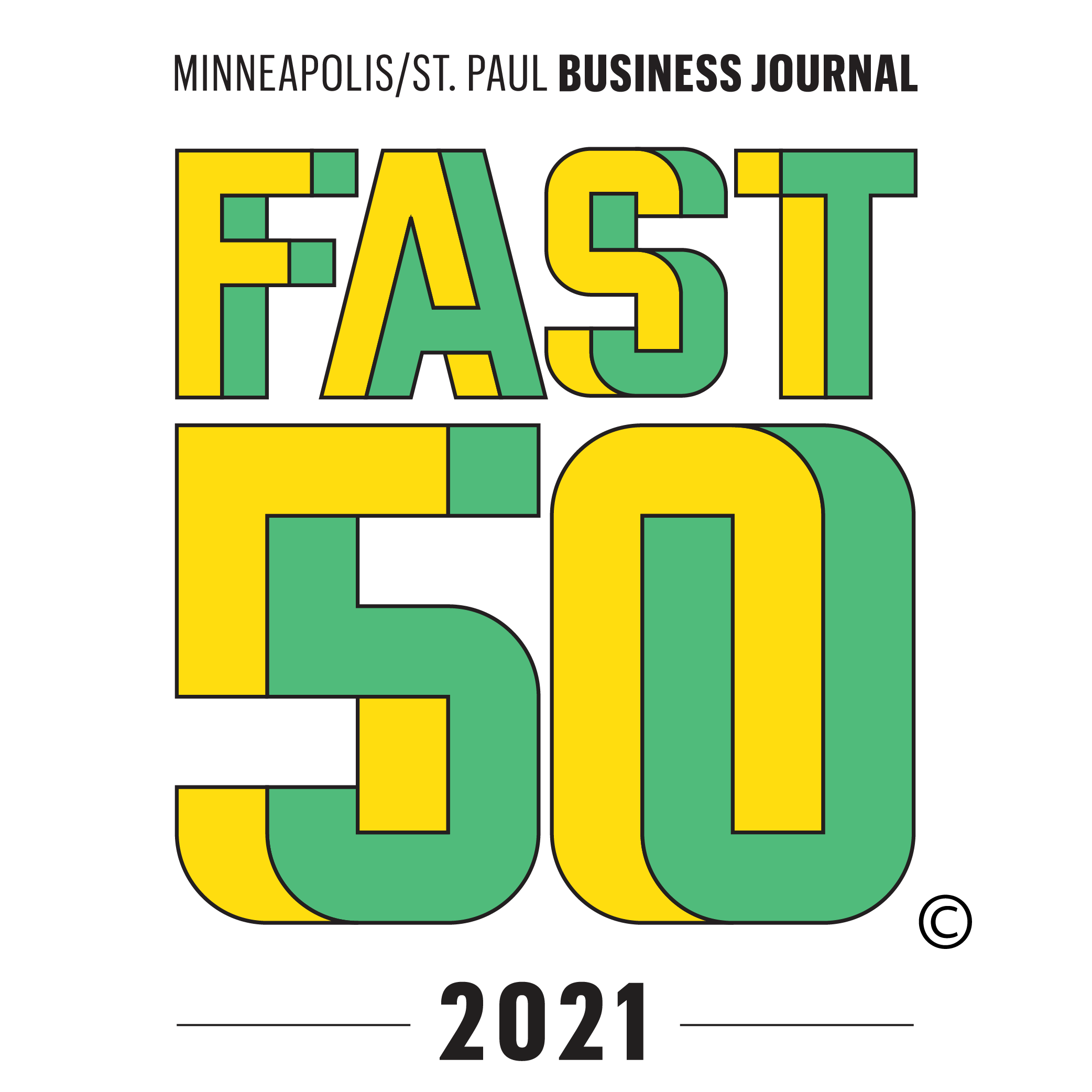 MGC Diagnostics Corp. announced today that it has been ranked No. 40 by the Minneapolis/St. Paul Business Journal at its Fast 50 Awards reception. The rankings were published October 28, 2021. To view the complete article, visit https://bizj.us/1qcku9
The companies were ranked by growth rate.
The med tech firm lands at Number 40 this year with a growth rate of more than 37 percent and 2020 revenue topping 53 million dollars.
About Fast 50
To be eligible, companies must be based in the Twin Cities 24-county metro area and show revenue of at least one million dollars in the first of their three most recent fiscal years. And, the companies had to increase revenue during each of the following two years. To confirm the accuracy of submissions, accountants from Wipfli validated all of the audited revenue from the past three fiscal years.
About Minneapolis/St. Paul Business Journal
The Minneapolis/St. Paul Business Journal is a multi-platform media company providing in-depth coverage of local business communities and breaking news reaching more than 491,000 readers each week. Through print, digital products such as its twice-a-day emailed news digests and face-to-face events, the Business Journal offers business leaders many avenues for making connections and gives them a competitive edge locally, regionally and nationally. Visit us at mspbj.com to learn more.