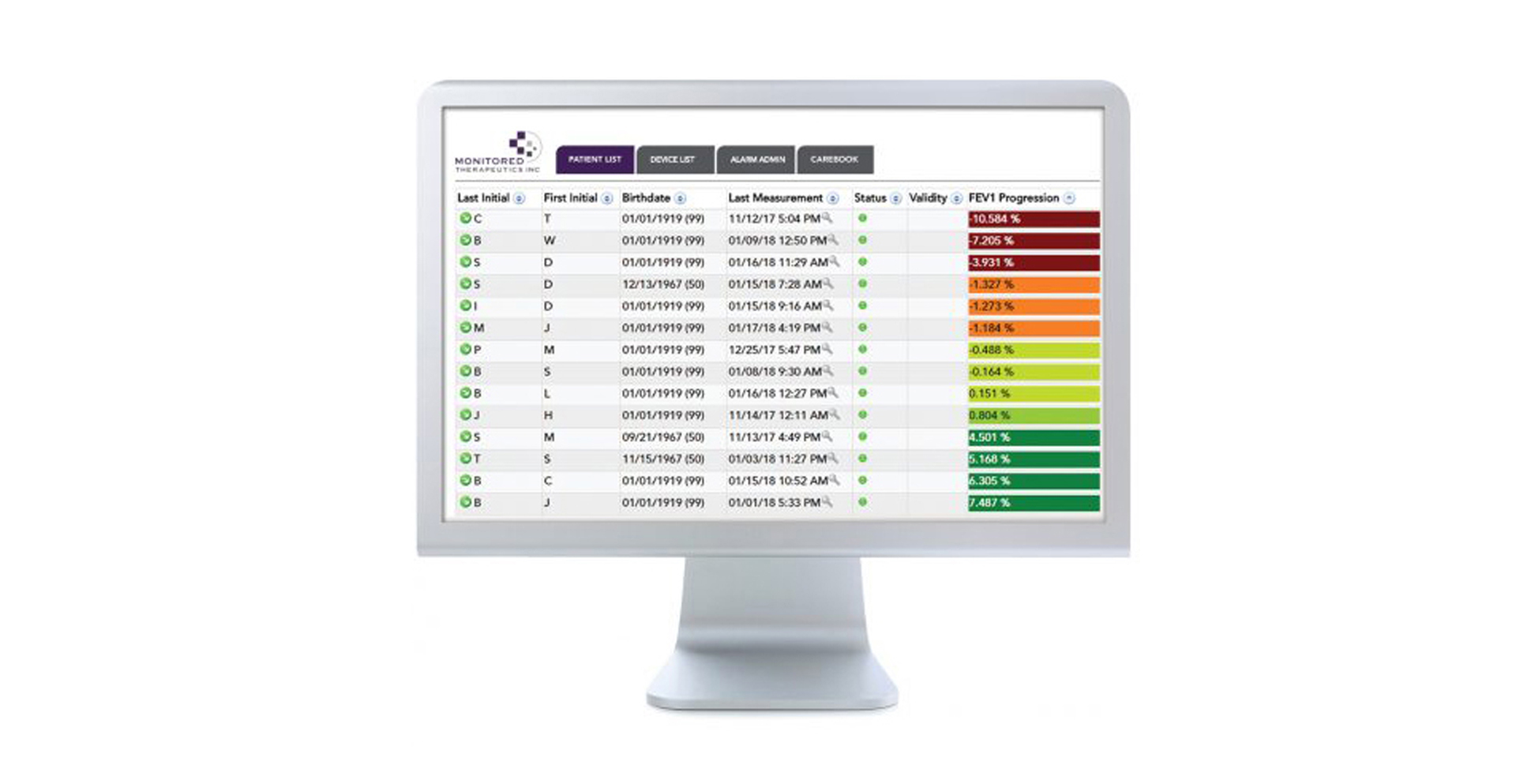 MTI CarePortal™ Software
Remotely monitor, connect, and care for patients via MTI's secure web-based Telehealth CarePortal that offers rapid review of patient data with advanced patient engagement tools.
Automatically receive patient physiologic test and answers to customizable questionnaires
Automated rules-based reports and alerts of actionable information for quick triage of patients
Quickly view trends of historic data for early detection of downward trends and patient intervention
Health professionals and clinics connect and communicate with patients via Carebooks™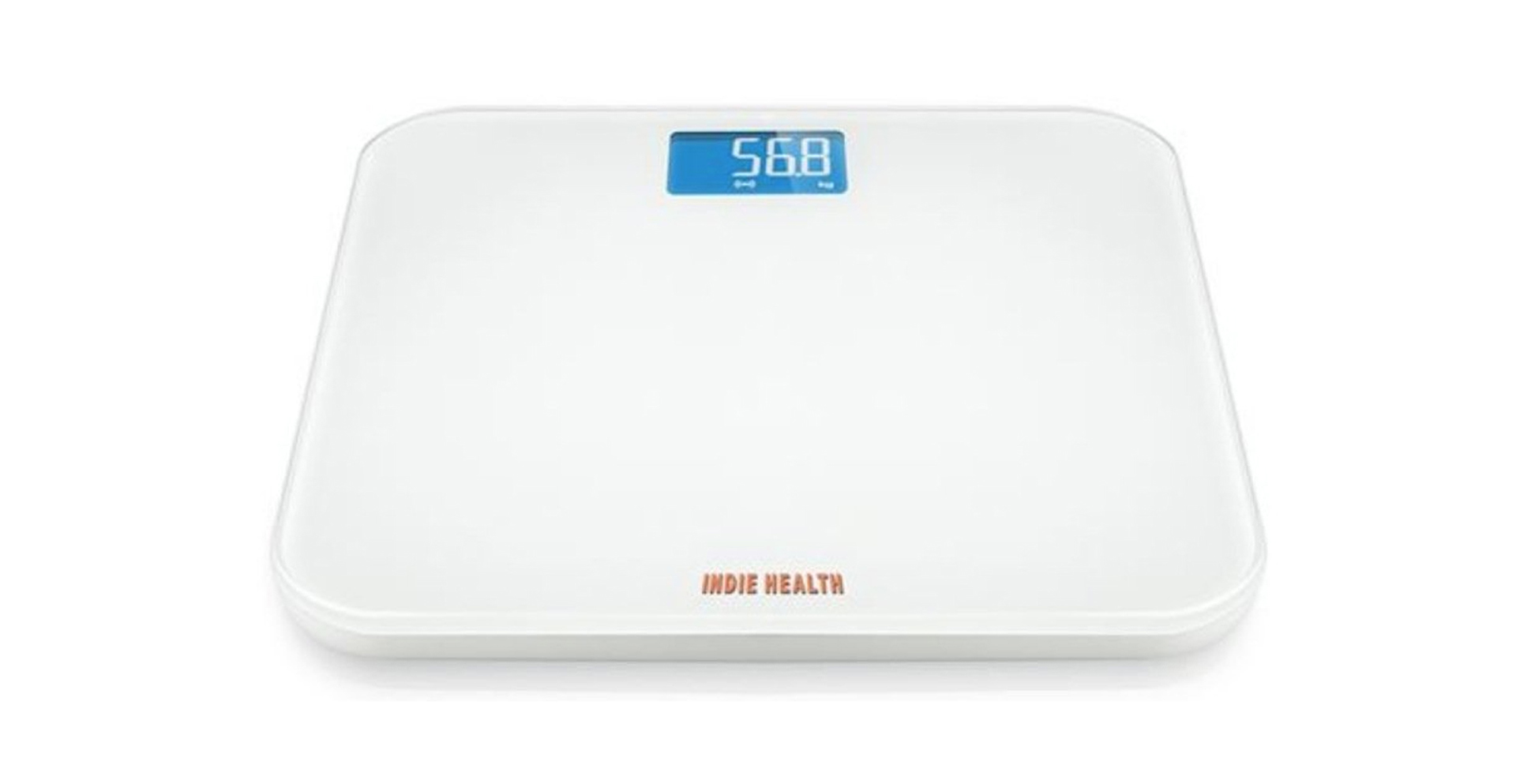 GoWeight Scale with Bluetooth®
Features:
Wireless Communication: Bluetooth® 4.0 BLE
Easy to read backlit digital display
Measurement Units: Pound (lb) / Kilogram (kg)
Measurement Range: 11lb – 447.6lb / 5kg – 203kg
Certification: FDA & CE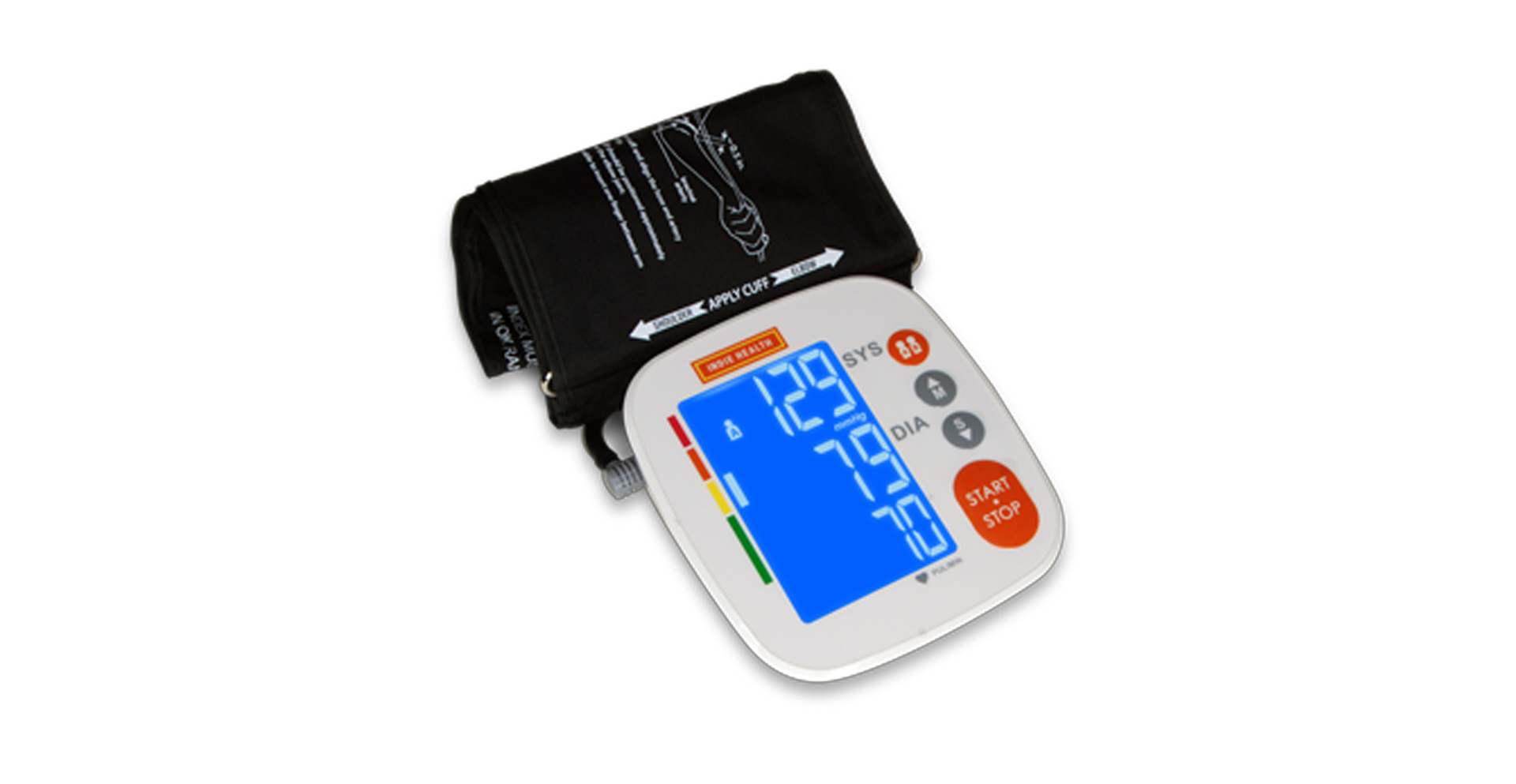 GoBlood Pressure Monitor with Bluetooth®
Features:
Intelligent inflation: Utilizes results history during measurement to determine inflation level, allowing for a faster measurement and more comfortable reading
Clinically accurate systolic, diastolic and pulse readings
2-person memory bank holds 500 readings, 250 per use.
Memory recall with date/time stamp
Average of last 3 readings
Irregular Heartbeat Detection
Wide-range cuff fits arm size: 8.6"-16.5" (22-42cm)
Certification: FDA & CE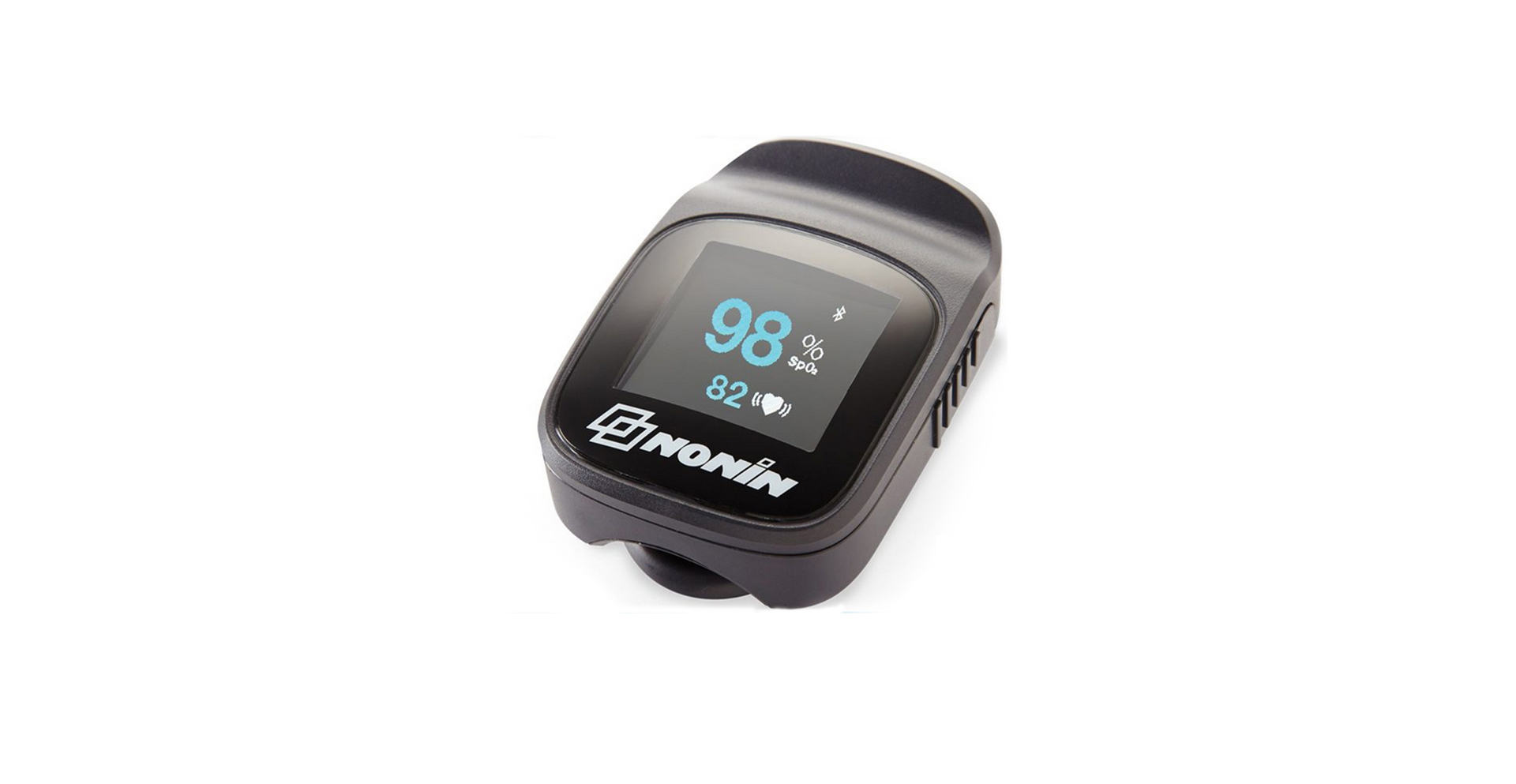 GoPulseOx
Nonin 3230 finger pulse oximeter is an external wireless oximeter and uses Bluetooth® 4.0 single-mode low energy wireless technology to transmit information to a Bluetooth Smart Ready Device.
Features:
Simple and secure connection to Bluetooth Smart Ready devices
Information easily integrates into you telemedicine hubs
Provides SpO2 and pulse rate spot-check monitoring
Features algorithms specifically for patients with challenging conditions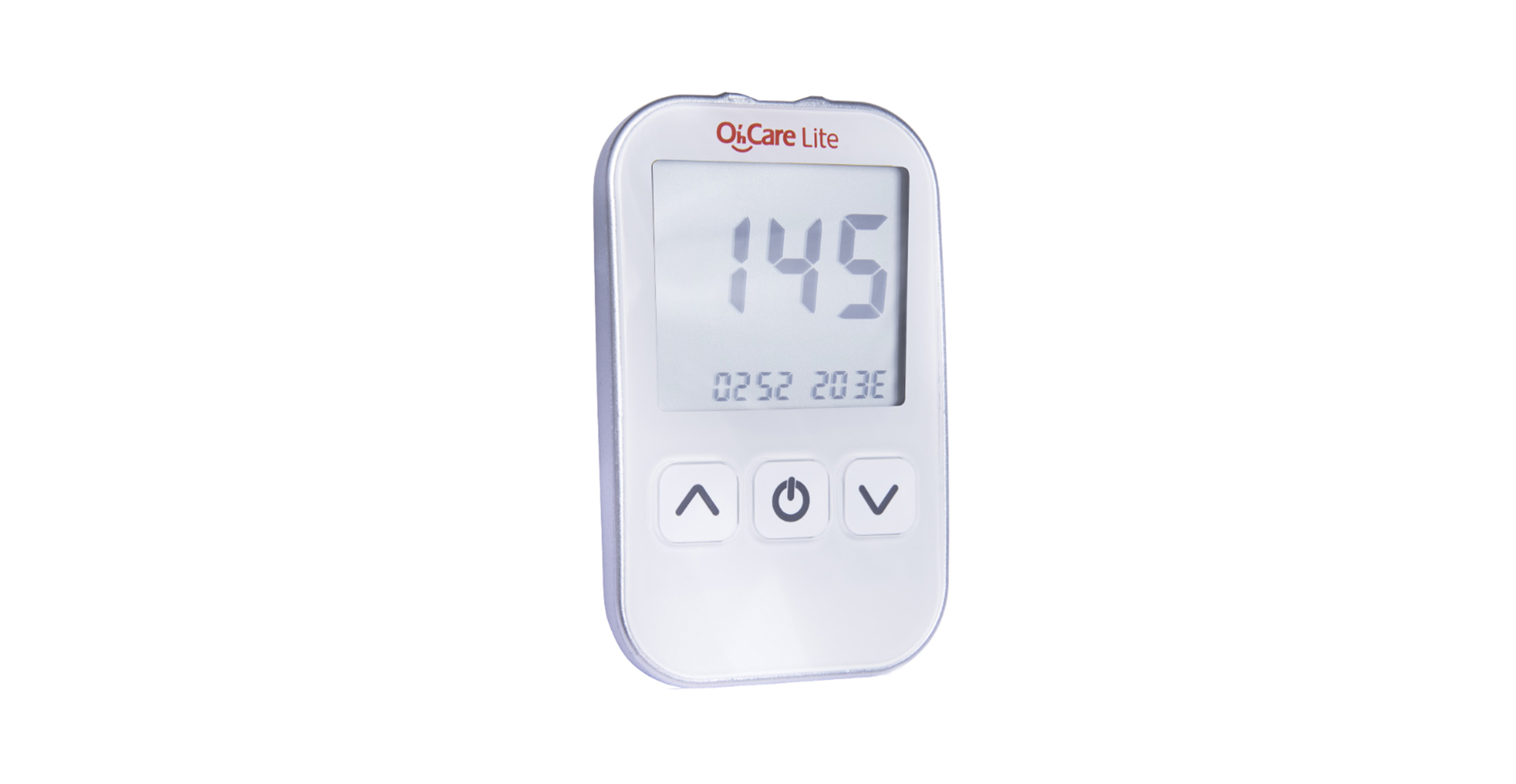 Blood Glucose Meter with Bluetooth®
Features:
Alarm reminders for scheduled measurements
Wireless Communication: Bluetooth 4.0 BLE
Slim and compact design for easy use and carrying
Activity/medication/meal tracking effect on blood glucose levels
Auto-coding system, memory for at least 365 tests
Easy to read screen, battery lifetime: 1000 tests
Strip ejector for convenient test strip disposal
Ergonomic grip
Certification: FDA & CE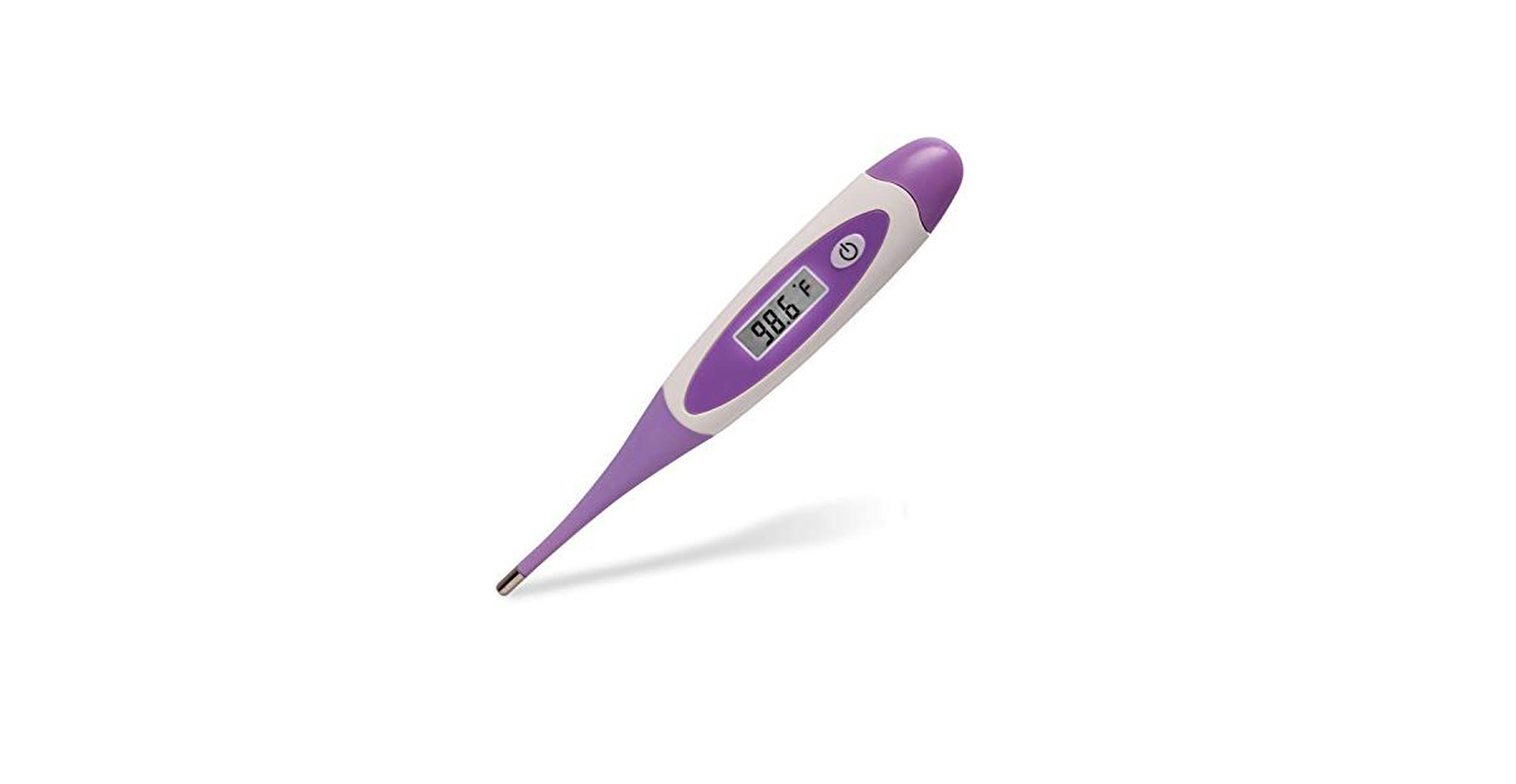 Oral Thermometer
The Joytech Oral Thermometer is a handheld device which can measure the body's temperature orally, rectally or under the arm.
Features:
LCD display
Results can be transmitted to mobile device with Bluetooth® and an application (App) installed on iOS or Android mobile devices.
Reusable for clinical or home use on people of all ages with adult supervision
Can be used as a stand-alone device or in conjunction with the App on a compatible Bluetooth enabled smartphone.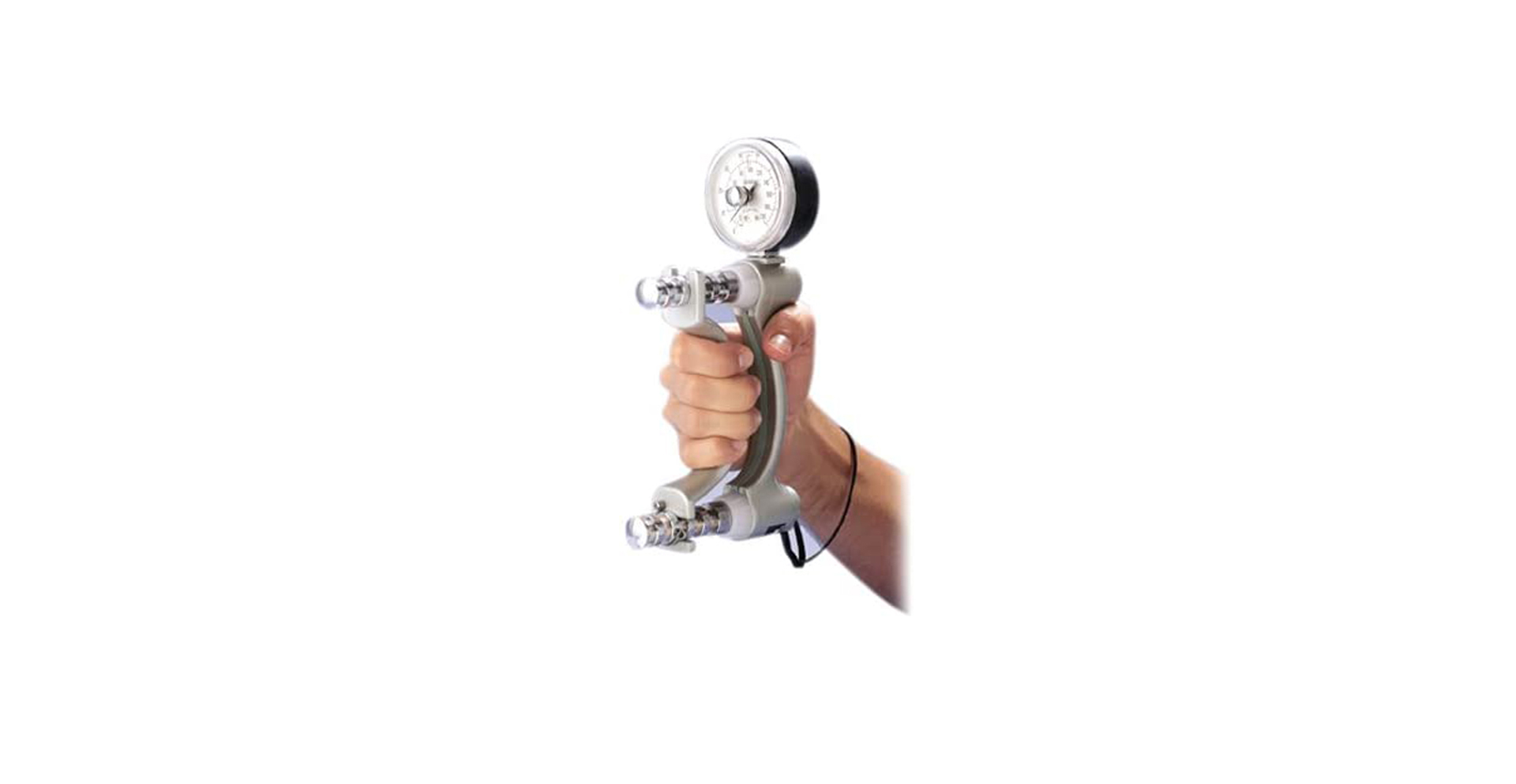 GoHand Dynamometer
This hand dynamoter is ideal for routine screening of grip strength and hand functionality. It can be used to evaluate initial and ongoing impacts of hand trauma and dysfunction.
Features:
Includes dual-scale readout, a peak-hold needle and an adjustable handle
Measures isometric force and peak strength with five adjustable grip positions