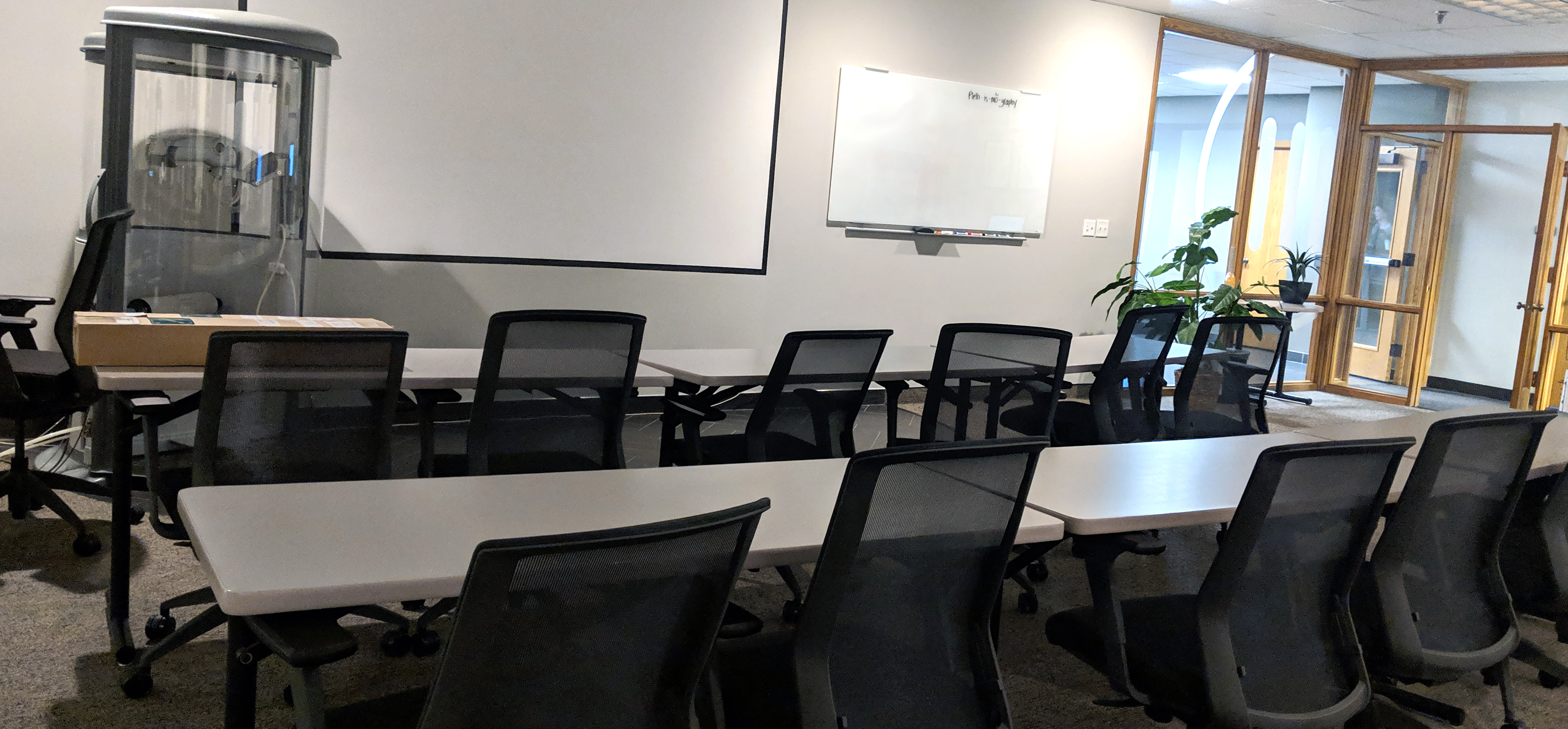 MGC Diagnostics (MGCD) has always been dedicated to providing cardiorespiratory health solutions. We strive to support the individuals working within the field and desire to support their abilities and contributing roles to their patients and community. We feel passionate about education and strive to be a leader in cardiorespiratory education. In 2019 alone, MGCD sponsored three practicums, a Canadian cardiorespiratory diagnostics seminar, the PFT educational tracks at FOCUS and we celebrated our 25th consecutive year of our Cardiorespiratory Diagnostics Seminar by offering a Spring and Fall Series. In addition, we attended over 19 events where visitors were able to speak with our Best-in-Class service and support professionals to learn more about MGC Diagnostics and our equipment.
In recent years, we have offered the unique opportunity for facilities to partner with us across the country to co-host customizable, one-day pulmonary function forums and workshops at either their facility or in coordination with a state society event. All of our workshops are accredited for CEU's through the AARC. Lisa Knepper, Director of Sales Support, Training, and Clinical Research, says MGCD recognizes the importance of providing quality continuing education. "It's our privilege to provide informative solutions to the challenges facing the pulmonary diagnostic community. Our presentations are geared towards the hot PFT topics that the RT's are yearning for and the feedback we've received so far has been extremely positive."
MGC Diagnostics' workshops are proving to be in high demand and well received by Respiratory Therapists. To sign up to attend a PFT workshop, visit our PFT Forum page HERE. New opportunities are added throughout the year so check back often for new events in your area.
>Interested in partnering with MGC Diagnostics to host your own PFT Forum? Contact Lisa Knepper for more details.